Relaxing Scenery of the Japanese Garden in Ryokan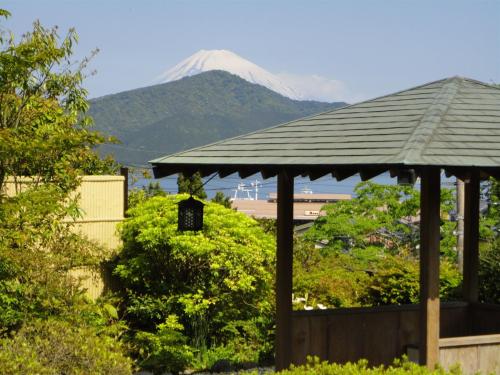 A poetic seasonal changes can be observed in the scenery of Hakone.
Yoshimatsu is located in the heart of Hakone, on top of a hill by the Lake Ashi. You can have peacefulness in mind with an opportunity to admire the beautiful seasonal changes. Our garden full of various plants, bamboo trees, clear pond with fishes swimming around, is taken cared by skillful craftman to be kept at its best.